See on Scoop.it – Vidar Oceanus Investigates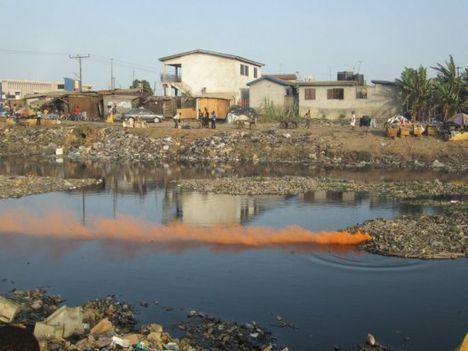 Between 20 and 50 million metric tons of e-waste are generated globally each year. Perhaps nowhere else on the Planet is this more evident than in the Ghanian capital of Accra. The city is home to Agbogbloshie, an enormous dumping site for the world's cast-off electronics.
Australian fillmmaker David Fedele recently spent three months documenting life at the site, interviewing locals who make their living by recycling or selling e-waste—a general term that covers any item (televisions, toasters, CD players) with circuitry or electrical components with a power or battery supply.

Fedele's award-winning short film, E-Wasteland, chronicles the consequences of our collective obsession with newer, faster, and better electronics.

One of those consequences is an extreme level of environmental toxicity. Contaminant levels at Agbogbloshie are so severe that the Blacksmith Institute, an international nonprofit addressing pollution in developing countries, recently ranked the site one of the top 10 most polluted places on Earth.
See on www.takepart.com