See on Scoop.it – #Adventurewithus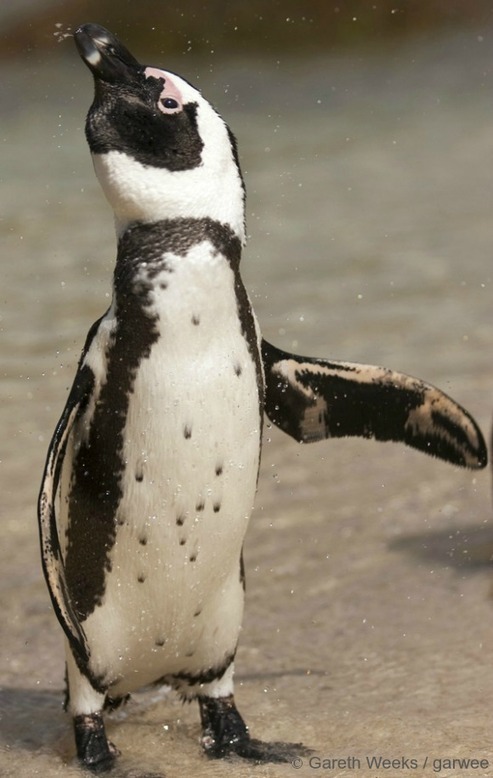 The following article was written by Melinda McKee.
Who doesn't love penguins? These fashionable and faithful beings are remarkable in so many ways! The following are nine things that you may or may not know about penguins:
Penguins can't fly. OK, so maybe you knew this one. But isn't it cool that evolution has adapted these tuxedo-wearing friends' wings into miniature fins suited for swimming at great speeds?
Are you a penguin expert? Find out here.
See on www.peta.org