Scoop.it!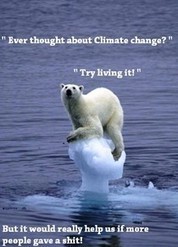 Maybe one day, Humankind will learn that of all the animals in the World we were the destroyers of our one & only Planet! What Intelligence. Powered by RebelMouse
Scoop.it!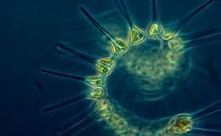 Could ocean acidification lead to further global warming? That's the theory floated in a new paper in the journal Nature Climate Change. In the long run – eventually, rather than immediately – this new feedback could warm the …
Scoop.it!
 The US Navy acknowledged Friday that because of bomb testing and heavy sonar activity hundreds of marine mammals and will be killed and injured.
Via Kathy Dowsett
Scoop.it!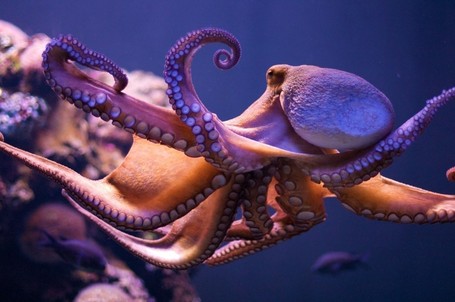 Octopus tentacles still react up to an hour after being severed from their dead owner, and even try to pick up food and feed a phantom mouth
Via Kathy Dowsett
Scoop.it!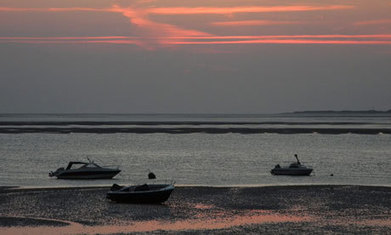 Rapidly rising carbon dioxide levels in the atmosphere are causing a potential catastrophe in our oceans as they become more acidic, scientists have warned.
Hans Poertner, professor of marine biology at the Alfred Wegener Institute in Germany, and co-author of a new study of the phenomenon, told the Guardian: "The current rate of change is likely to be more than 10 times faster than it has been in any of the evolutionary crises in the earth's history."
Seawater is naturally slightly alkaline, but as oceans absorb CO2 from the air, their pH level falls gradually. Under the rapid escalation of greenhouse gas emissions, ocean acidification is gathering pace and many forms of marine life – especially species that build calcium-based shells – are under threat.
Poertner said that if emissions continue to rise at "business as usual" rates, this would be potentially catastrophic for some species. Acidification is just one of a broader range of the problems facing the oceans and the combination of different effects is increasing the threat. Poertner said: "We are already seeing warm water coral reefs on a downslide due to a combination of various stressors, including rising temperature. Ocean acidification is still early in the process but it will exacerbate these effects as it develops and we will see more calcifying species suffering."
However, the process of acidification takes decades and the worst effects on some species could still be avoided if emissions are urgently reduced. "The ocean is changing already, mostly due to temperature – acidification will exacerbate those effects," Poertner said.
Evidence from prehistoric ocean life provides a comparison. "The effects observed among invertebrates resembles those seen during the Permian Triassic extinctions 250m years ago, when carbon dioxide was also involved. The carbon dioxide range at which we see this sensitivity [to acidification] kicking in are the ones expected for the later part of this century and beyond."
Oceans are one of the biggest areas of focus for current climate change research.
The gradual warming of the deep oceans, as warmer water from the surface circulates gradually to lower depths, is thought to be a significant factor in the earth's climate. New science suggests that the absorption of heat by the oceans is probably one of the reasons that the observed warming in the last 15 years has been at a slightly slower pace than previously, and this is likely to form an important part of next month's Intergovernmental Panel on Climate Change (IPCC) report.
Scoop.it!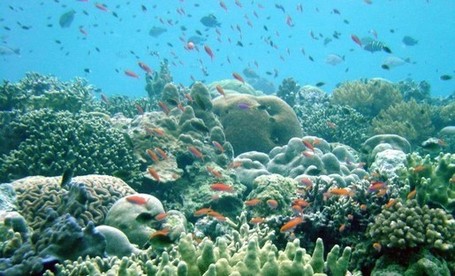 It's a question marine experts have been racing to get a handle on in recent years. Here's what they've found.
Scoop.it!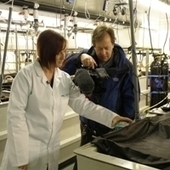 Dr Bonnie Laverock, an Indian Ocean Marine Research Centre Research Fellow associated with The University of Western Australia, is the lead author of the paper which outlines the effects of ocean acidification on marine …
Scoop.it!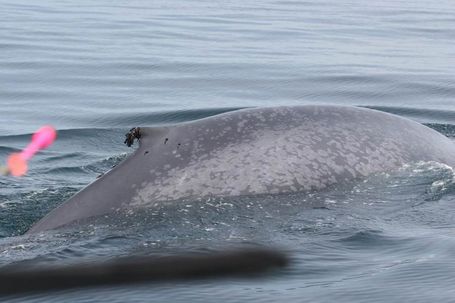 Important studies on whales' suntans by North East experts can help show the state of the world's oceans and show the impact of climate change
Via Kathy Dowsett
Scoop.it!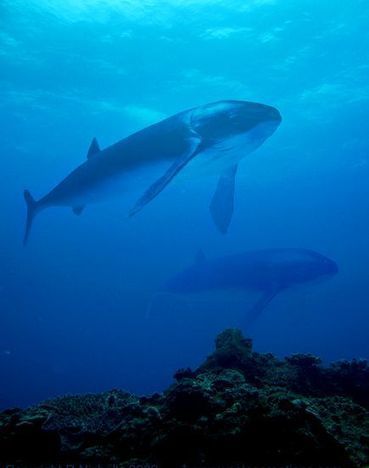 Once thought to be 90 feet long, the fish is now a more modest 26 to 55 feet.
Via Kathy Dowsett
Scoop.it!
 Scottish divers have identified the last resting place of a
Via Kathy Dowsett
Scoop.it!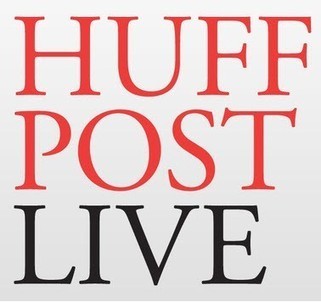 XPRIZE: Looking For A Way To Save Our Oceans 
Huffington Post 
Over 500 billion tons of CO2 have been deposited in our oceans since the beginning of the Industrial Revolution, causing levels of acidity to rise.
Scoop.it!

 Swimmer and Ocean Advocate Diana Nyad Achieves Lifelong Dream 
Natural Resources Defense Council (blog) 
I cheered when I learned Diana Nyad had become the first person to swim from Cuba to Florida without a shark cage.